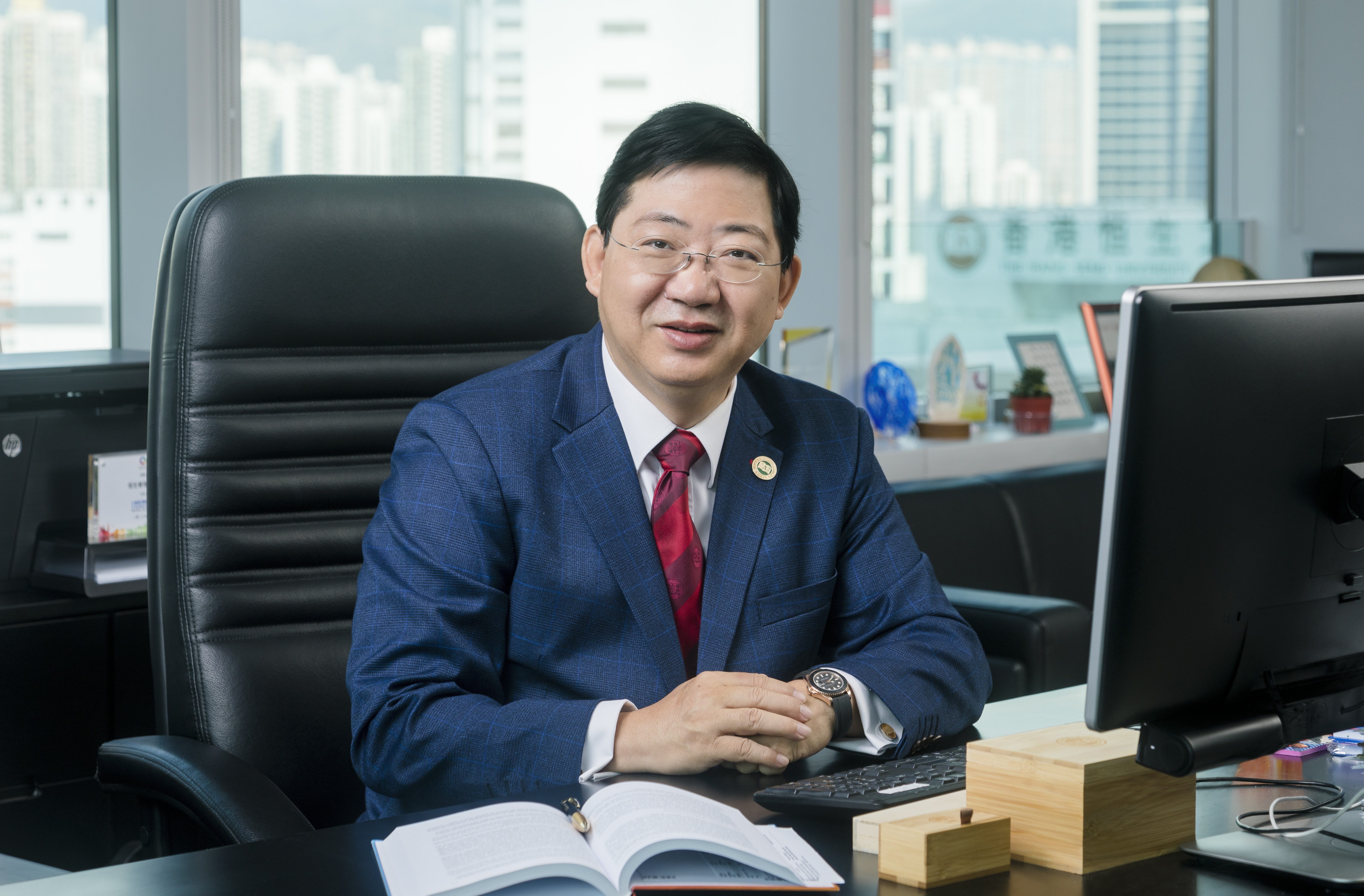 On behalf of The Hang Seng University of Hong Kong (HSUHK), I take great pleasure in welcoming you to the Honours Academy (HA), as an incubator for future servant leaders.
As a pioneering and visionary private university, HSUHK established the HA in 2020, the first and only of its kind initiated by a Hong Kong higher education institution. Extending on the University's unique "Liberal + Professional" education model, the HA aims to nurture high-achieving, high-potential and highly motivated students to become outstanding public leaders, who can direct positive changes in the local and global communities.
Adhering to this mission, each year the HA welcomes a cohort of around 20 rigorously-selected year-two undergraduate students to go through a three-year extra journey of focused leadership training. It comprises an innovative, interdisciplinary and policy-oriented curriculum as well as diversified experiential development opportunities. Special gratitude to our HA Professional Fellows, who are prestigious leaders from various sectors, serving as mentors of our HA students. Also, I sincerely appreciate our devoted faculty to offer independent research supervision as HA Academic Fellows.
With the joint effort from HSUHK and leaders from the community, I believe our HA Students will be equipped with both the skill sets and mindsets for a lifetime of service achievement. It is my highest hope that after 3 years of rigorous HA training, our HA graduates will become distinguished servant leaders in their chosen fields, serve others with their knowledge and expertise, and take the lead to make a better world.
Professor HO Shun-man, Simon 
President