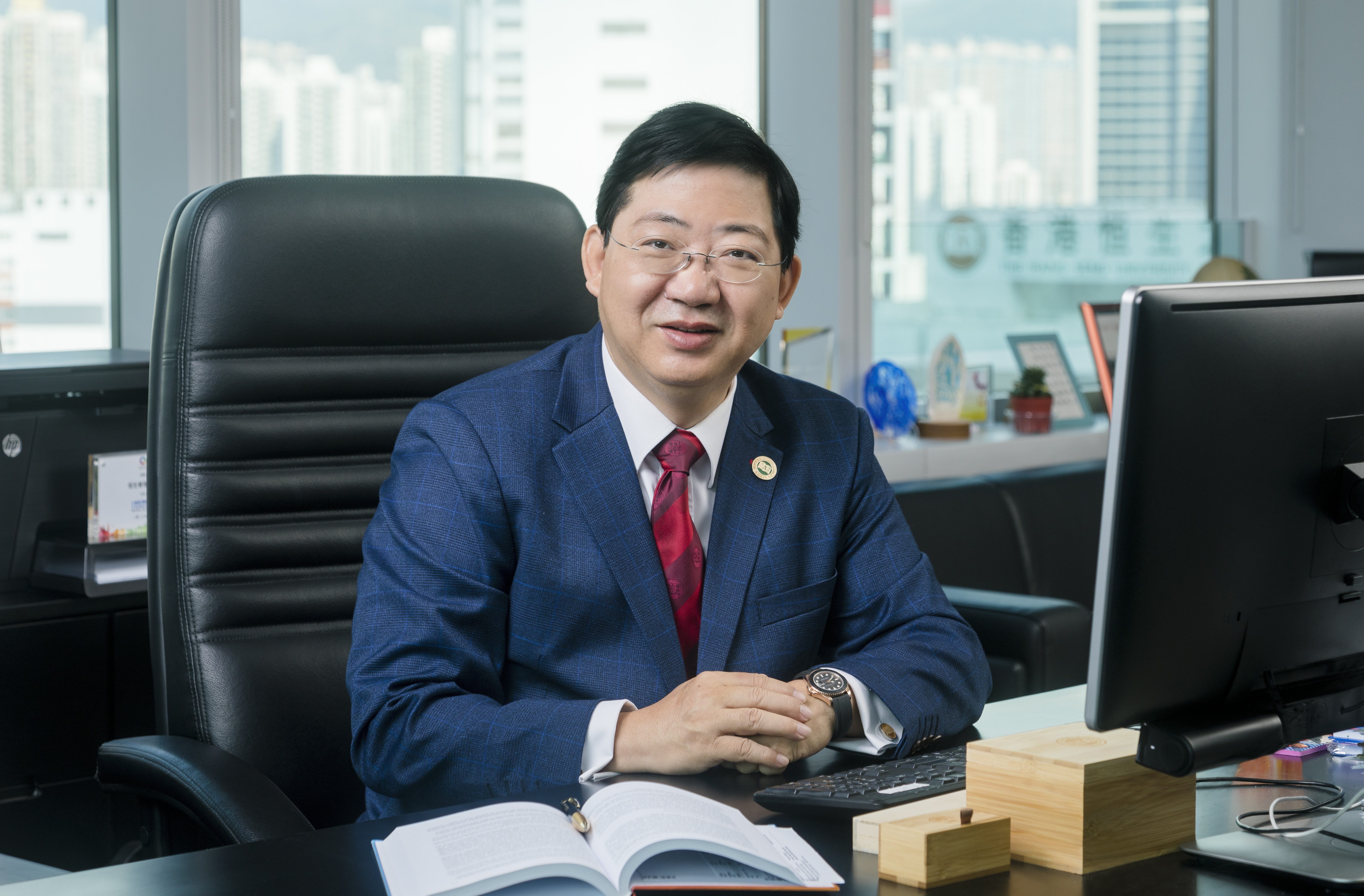 On behalf of The Hang Seng University of Hong Kong (HSUHK), I take great pleasure in welcoming you to the Honours Academy (HA), the first of its kind initiated by a Hong Kong higher education institution, as an incubator for future leaders.
As a pioneering and visionary private university, HSUHK is extending the unique "Liberal + Professional" education model, which nurtures responsible global citizens with critical thinking, innovative minds, caring attitude, moral values and social responsibility, to the establishment of the HA.
Adhering to this mission, the HA is welcoming a cohort of no more than 20 high-achieving year-two undergraduate students to go through a three-year journey of focused leadership training and an exclusive undergraduate experience. The HA Students will benefit from the HA-specific resources and professional development opportunities. I believe the our finely-selected HA students will embark on a transformative life journey. Special gratitude to our HA Professional Fellows, who are prestigious leaders from various sectors, to be the mentors of our HA elites. Also, I sincerely appreciate our devoted faculty to offer independent research supervision as HA Academic Fellows. Together with tailor-made interdisciplinary curriculum and experiential learning locally and globally, we aspire to provide our high-ability students with the skill sets for a lifetime of achievement.
With the joint effort from HSUHK and leaders from the community to found the first Honours Academy in Hong Kong, I sincerely invite you to explore and to witness the launching with us, a cradle for future responsible leadership.
Professor HO Shun-man, Simon
President