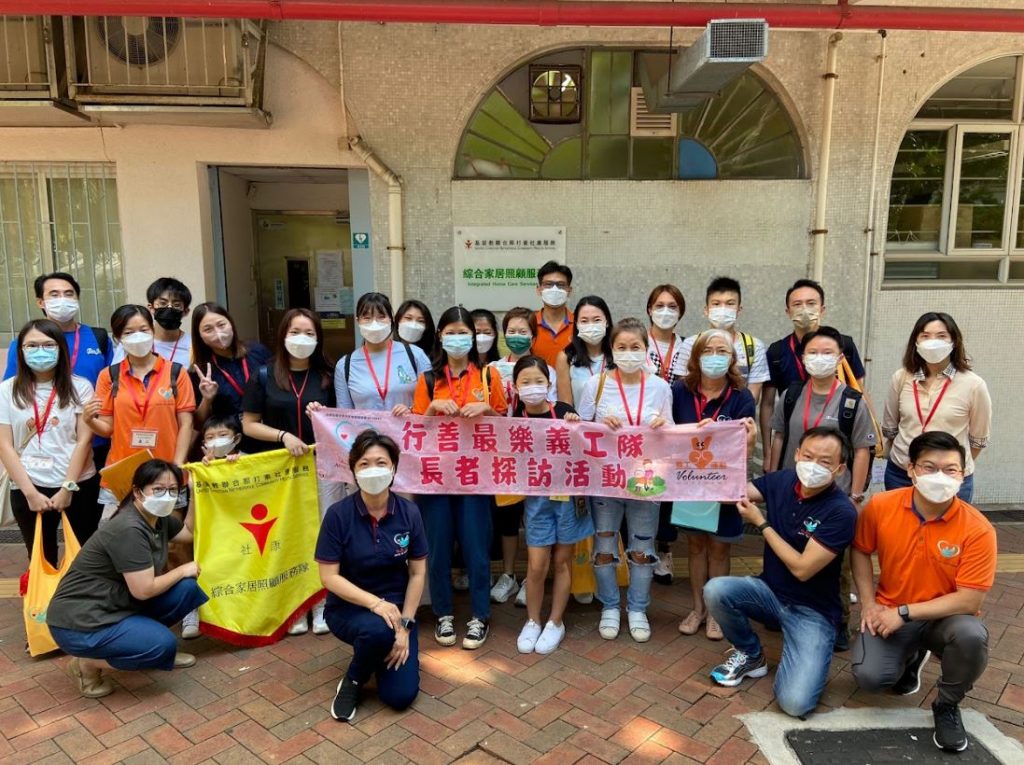 (refer to the photo album here for more highlights)
Date: 25 September 2022
Students of The Honours Academy(HA), HSUHK joined the elderly visit activity "Acts Of Kindness" organized by the Integrated Home Care Service Team of the United Christian Nethersole Community Health Service in Tai Po on 25 September 2022.
It is a precious activity in which students visited the elderlies' homes in person during the pandemic. Before the event, HA students prepared some beautiful greeting cards, containing words of encouragement and care, for the elderly.
By communicating with the elderly and their family, HA members got a better understanding of the situations and difficulties that the elderly experienced. It is delightful that HA members can hear many stories from the elderly, who mentioned that they were looking forward to the next visit of this young generation.

恒大榮譽學院同學們於2022年9月25日參與基督教聯合那打素社康服務—綜合家居照顧服務隊舉辦的「行善最樂」大埔長者探訪活動。活動開始前,同學為長者準備了心意卡,表達對他們的祝福與關心。
活動當天,同學們親身走進長者的家中探訪,並與他們交談,以了解其生活狀況、是否有需要協助之處,希望在疫情下可為他們送上關懷。在交談的過程中,得知長者很期待我們的到來,並帶着感恩的心分享了許多自己的故事。
在疫情下,同學們仍有機會與長者面對面交流,此經驗實屬難能可貴。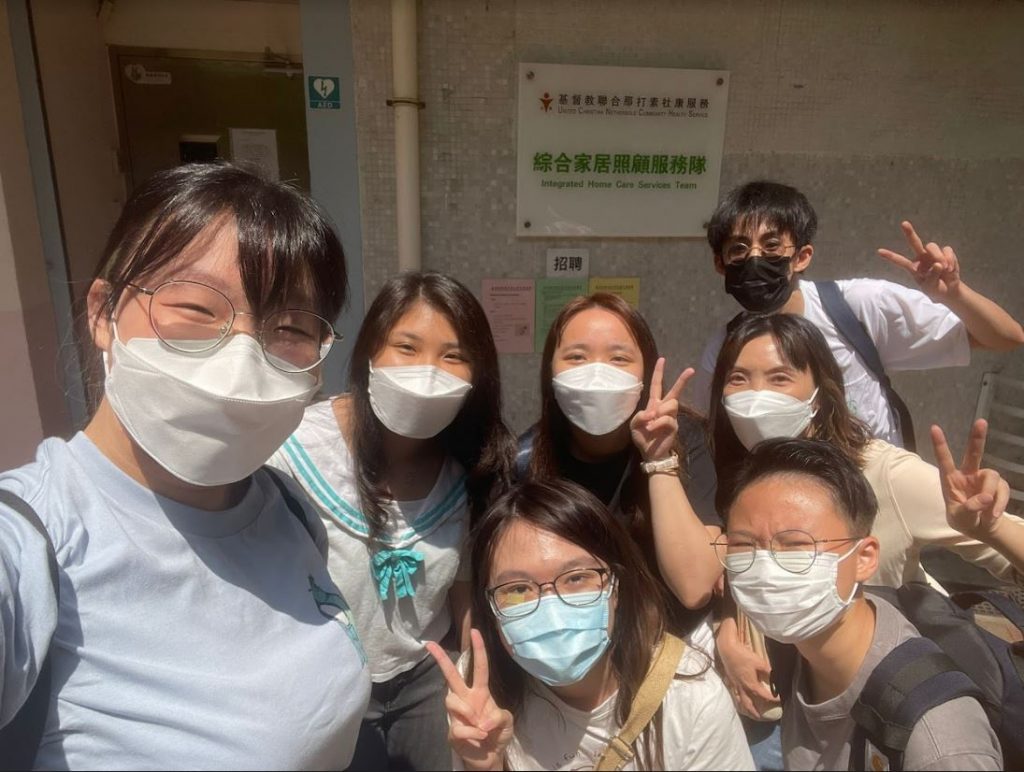 (Written by Ocean Ng (3rd cohort) @ HA Editorial Team)